Over a century ago Collingwood established itself as a strong shipbuilding community, leading to the launch of over 200 ships. Today, that spirit of building greatness still remains in the minds and hearts of our community. Every year we see new ideas built and launched into the global market by those who have chosen to call Collingwood home.

The castings of Collingwood's former foundry may have cooled today, but every year the minds of our entrepreneurs are molding new businesses and launching them into the world. The Collingwood Foundry is a community supporting those builders at any stage.

Build something great with us. Launch your business at the Foundry.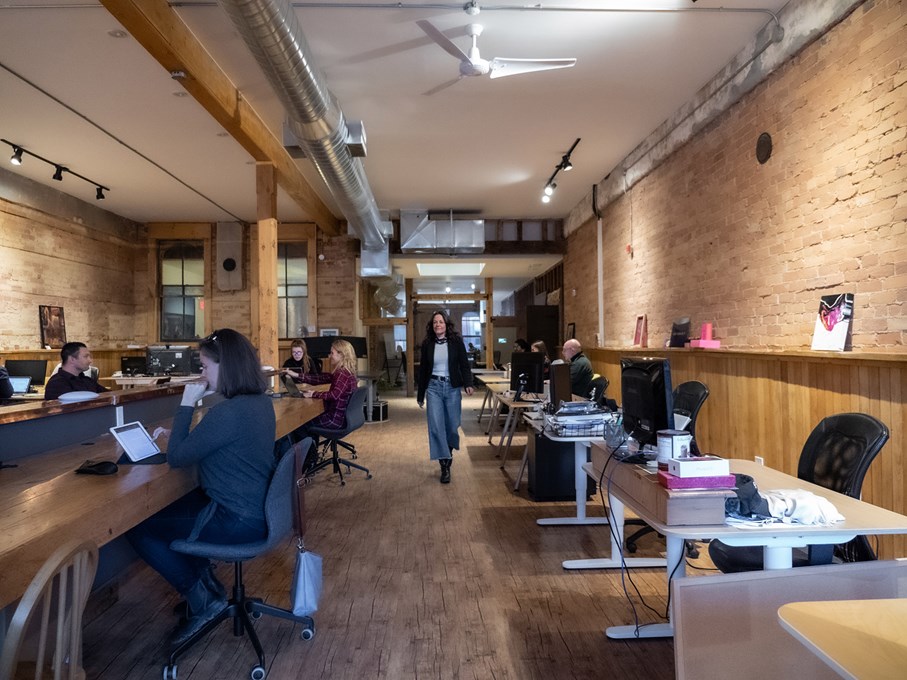 Get in touch with us
Dados de contato
Collingwood Foundry
64 Hurontario St, Collingwood, Ontario, Canada L9Y2L6
A equipe Collingwood Foundry
CEO / Switch Video